London to Brighton Off-road at Night - 25th June 2022
---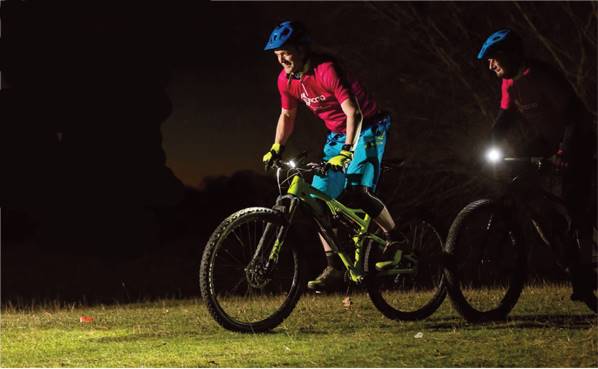 Date: Sat 25 Jun, 2022
Venue: Elmbridge Xcel Sports Hub, Walton-on-Thames, London, KT12 2JG
You've probably heard of our London to Brighton Off-road event, which we run with the British Heart Foundation every September for the past 15 years. Well now we've just upped the ante; tweaked the route and are tackling it through the night!
This is not a race – it's a social ride and adventure; a bit of fun and challenge to enjoy with like-minded riders. This will be a relatively small and intimate event with rider numbers capped and of course be subject to covid restrictions at the time.
Stats: 95km with 1,225 metres of climbing
Start: Elmbridge Xcel Sports Hub, Walton-on-Thames, KT12 2JG
Finish: Hove, Western Esplanade, Hove, BN3 4FA
Terrain: A mix of dirt, gravel, tarmac, roots, sand, stone and grass. Some roots and rough tracks along the way, so best suited to a hardtail MTB, although it is still very doable on a gravel bike.