Wessex Gravel - 7th May
---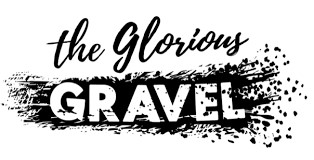 Date: Sat 7 May, 2022
Venue: Frome
RIDE OVERVIEW
A west country epic! This relatively unexplored area of Somerset and Wiltshire is a must visit. The route is full of climbs that lead to long ridgeways with stunning views across Cranbourne Chase. The descents are generally fast and flowing and are a just reward for the hard work riding uphill.
LONG ROUTE: 105KM, 1,500M
MEDIUM ROUTE: 60KM, 800M
LONG ROUTE DIFFICULTY 3/5
MEDIUM ROUTE DIFFICULTY 2/5
PERCENTAGE OF ROUTE OFF ROAD 55%
Bike & Tyre Choice:The trails hold up well in any conditions but some of the climbs would benefit from tyres with a bit more tread. Wider tyres would also be welcome, anything around the 38mm mark would be perfect. The route is suited to a gravel bike but a MTB would work.