London to Brighton Off-road at Night - 12th September
---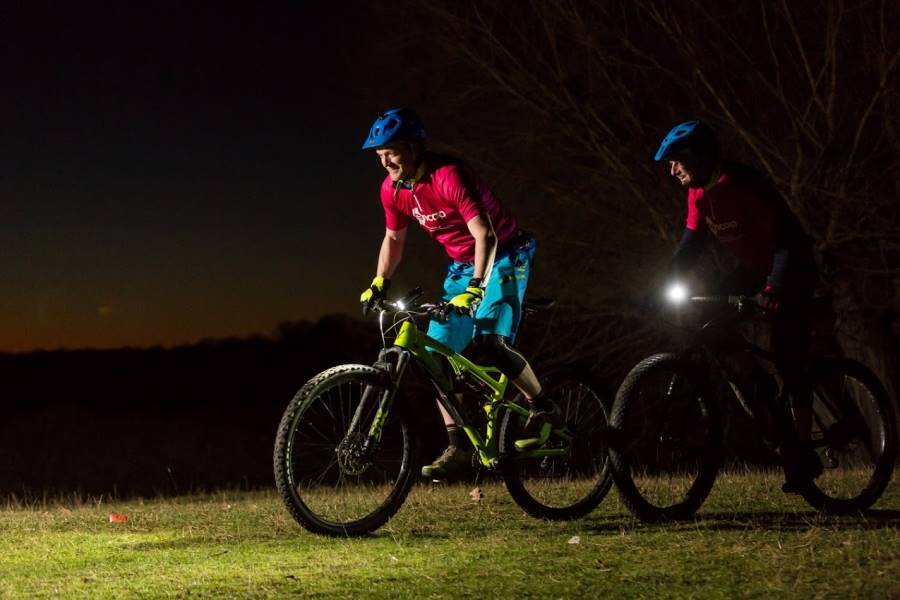 Date: Sat 12 Sep, 2020 - Sun 13 Sep, 2020
Venue: Kempton race course, London
We hope the new date for this event will be on the 12th September, but without knowing what restrictions and rules will be in place at that time we cannot guarantee this date yet, so please stay tuned.
'The Night Shift'
Stats: 100km with 1,250 metres of climbing
Start: Kempton Racecourse, London, TW16 5AQ
Finish: Brighton seafront, BN3 2WN
Terrain: A mix of dirt, gravel, tarmac, roots, sand, stone and grass. Some technical sections along the way, and three big hills, but suitable for gravel bikes.
The ride: You've probably heard of the L2BOR event, which we run with the British Heart Foundation every September. Well now we've just upped the ante; tweaked the route and are tackling it through the night! This is not a race – it's a social ride and adventure, a bit of fun and challenge to enjoy with like-minded riders.