Suffolk Gravel - 23rd April
---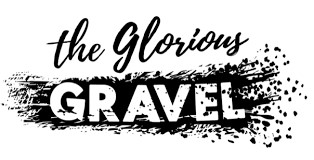 Date: Tue 23 Apr, 2024 - Sat 23 Apr, 2022
Venue: Thetford
RIDE OVERVIEW
The relatively flat open landscape near the Suffolk and Norfolk border along with a mix of quiet lanes and off road tracks make this area ideally suited to gravel bike riding. You'll pass through contrasting areas of dense forests to wide expanses of open heathlands whilst following sections of ancient trackway that make up the Icknield Way, one of the oldest roads in Britain.
LONG ROUTE: 100KM, 600M
MEDIUM ROUTE: 75KM, 450M
LONG ROUTE DIFFICULTY 2.5/5
MEDIUM ROUTE DIFFICULTY 1.5/5
PERCENTAGE OF ROUTE OFF ROAD 50%
Bike & Tyre Choice: Most of the off road trails in the area are sandy based soil so usually drain well rather than getting too muddy. There are some longer sections of road riding on this route so a fast rolling tyre with some tread for the off road sections would be ideal whilst a wider/larger volume tyre can help on some of the more sandy sections. The route is well suited to a gravel bike but could also be ridden on a mountain bike.