Lake District Gravel Epic - 2nd July
---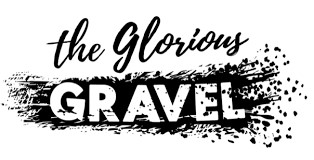 Date: Sat 2 Jul, 2022
Venue: Coniston
RIDE OVERVIEW
Welcome to the stunning Lake District and the epic gravel it has to offer!
The long route is a big ride even for the seasoned gravel rider but you will be rewarded with some spectacular views and trails to be soaked up if up for the challenge! The medium route is a challenging day out but suitable for most abilities.
LONG ROUTE: 100KM, 2216M
MEDIUM ROUTE: 49KM, 1150M
LONG ROUTE DIFFICULTY 4.5/5
MEDIUM ROUTE DIFFICULTY 3/5
PERCENTAGE OF ROUTE OFF ROAD 66%
Bike & Tyre Choice: The route is mostly off road over singletrack & bridleways. Absolutely not suitable for road bikes, mountain bikes will be fine or a gravel bike with around 40mm tyres. We will email tyre recommendations nearer the event based on conditions.