Yorkshire Moors Gravel X - 16th July
---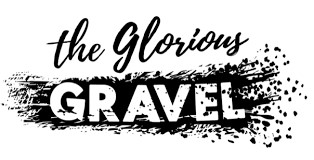 Date: Sat 16 Jul, 2022
Venue: Duncombe Park, Helmsley
RIDE OVERVIEW
A mix of dense woodland and open moorland is in store for you on this punchy ride through one of the most sparsely populated & beautiful areas of England on a challenging but very rewarding 80km loop.
DISTANCE: 85KM | ELEVATION: 1700M
RIDE DIFFICULTY 3.5/5
TECHNICAL DIFFICULTY 4/5
PERCENTAGE OF ROUTE OFF ROAD 71%
Terrain & Bike Choice: The route has a real mix of terrain including singletrack, some of the best gravel in the country, rocky sections & one monster gravel climb 1km from the finish! For experienced riders, a gravel bikes with around 40mm tyres is perfect. Mountain bikes will be more comfortable on the more technical sections.