North Peaks Epic - 20th August
---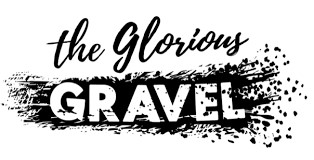 Date: Sat 20 Aug, 2022
Venue: Hope
RIDE OVERVIEW
A gravel epic in the north of the Peak District. This 110km loop starts & finishes in Hope and heads up into the Dark Peak, the most remote part of the region. The route has a lot of variety with sections over rugged moors, passed reservoirs, more technical riding in dense woodland and some punchy off road climbs.
DISTANCE: 110KM | ELEVATION: 2,500M
RIDE DIFFICULTY 5/5
TECHNICAL DIFFICULTY 4.5/5
PERCENTAGE OF ROUTE OFF ROAD 60%
Terrain & Bike Choice: The route goes over all types of terrain including rough singletrack, smooth gravel, tarmac & bridleway. There are a couple of more remote technical sections. Experienced riders will be fine on a gravel bike but a mountain bike will be more comfortable on some of the rougher parts.