Calder Divide Trail - 17-18th September
---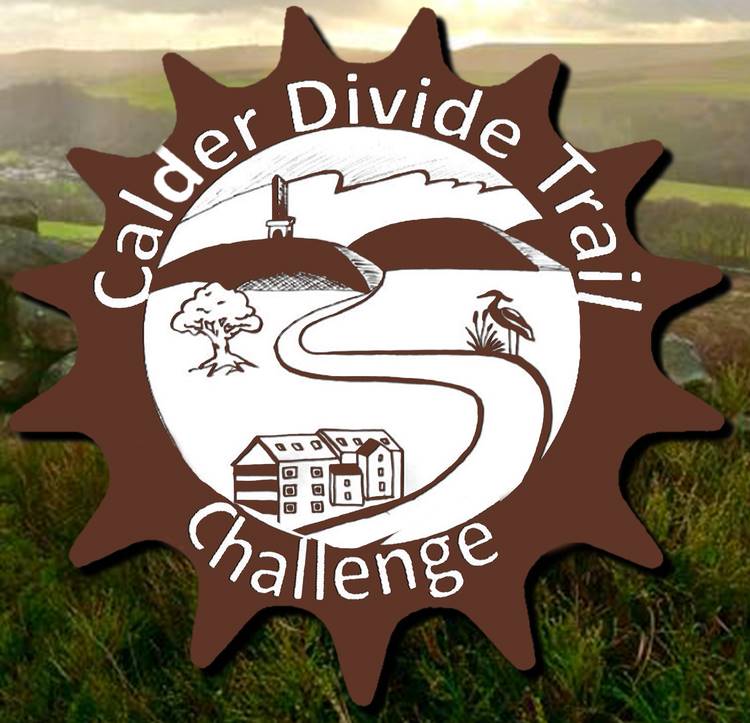 Date: Sat 17 Sep, 2022 - Sun 18 Sep, 2022
Venue: Mytholmroyd Community Centre, nr Hebden Bridge
The Calder Divide trail is an epic 150 mile route that traces the watershed of the River Calder in West Yorkshire.
Suitable for Gravel or MTB with 80% off-road and 98% rideable, crossing 8 valleys, 5 semi-wild Pennine moorlands and one floodplain.
From gravel tracks on the river floodplain, to ancient bridleways along craggy ridge lines, along sunken lanes on wooded valley slopes, to singletrack across wild Pennine moors, on quiet country roads through former mill and mining towns and traffic free greenways along the urban fringe, this northern landscape has it all.
The Calder Divide Trail Challenge has three routes: a short route of 98 miles and 8,800 feet of climbing, a medium route of 124 miles and 9,650 feet of climbing and a long route of 152 miles with 12,998 feet of climbing. Each of these routes will take riders across several stunning Pennine moors, dozens of gorgeous woodlands, along the River Calder and through a number of small former mill and mining villages. 80% of the route is off-road.
Navigation - A month before the event a GPX file of each of the 'Calder Divide Trail Challenge' routes will be sent to your email address. These routes are different to the 'Calder Divide Trail Classic' route which is available on 'Ride With GPS' as the 'Challenge' routes will start in Mytholmroyd and incorporate new trails in the beautiful Crimsworth Dean and Luddenden Valleys'.
Manned Support - at the start/finish line there will be friendly faces to welcome you, send you off on your way and greet you on your return. There will also be tea/coffee/juice and cake.
Route Guide - A detailed booklet will be sent to your email address when you sign onto the event and this will pinpoint where to get food, water and accommodation as well as things to see along the way. There are Bronze Age burial chambers, Standing Stones, memorials to former mining communities and four SSSI's along the route. You may want to see them.
Route Times - The Calder Divide Trail Challenge is a personal challenge on cycle paths, bridleways, restricted- byways and minor country roads. We will record your start and finish time. This will be published on the website in alphabetical order.