Grogley Woods
---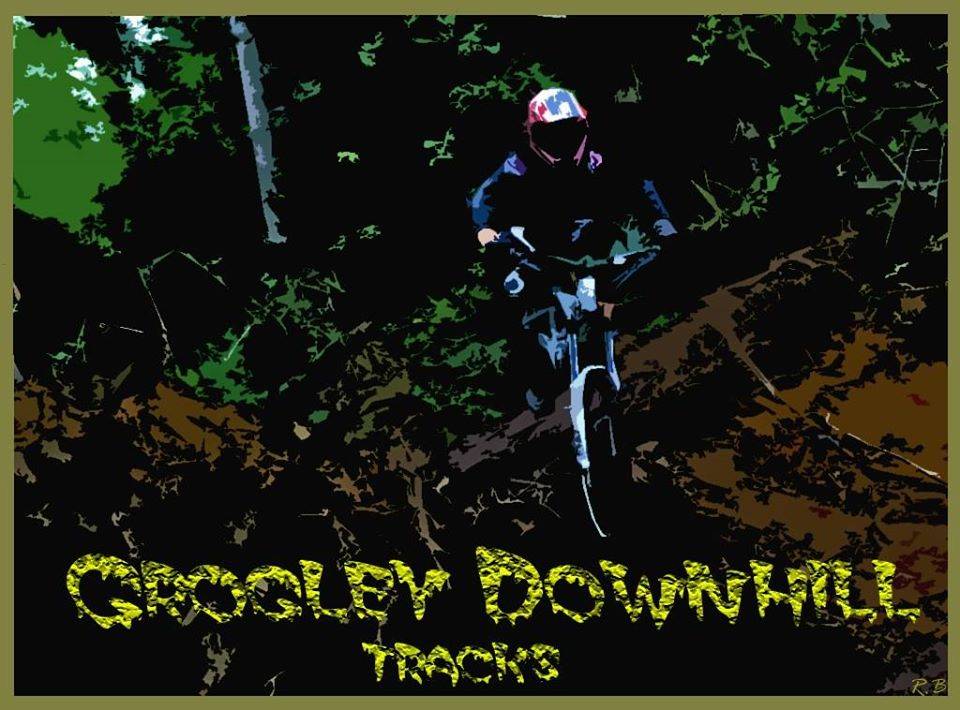 Grogley (& Hustyn) Woods are near Bodmin, in Cornwall, has a range of good downhill and enduro MTB runs, with roots and small to medium sized jumps.
Tucked away, not the easiest to find and no facilities, but the trails are good fun. West of Bodmin, PL30 5LX
Grogley Downhill Tracks | Facebook
Site rules:
You must wear a helmet (and body armour is recommended).
Walk the tracks before you ride them for the first time.
Have a phone and take the grid reference number from the noticeboard in the car park.
Route type: Downhill