Falmouth Bike Park
---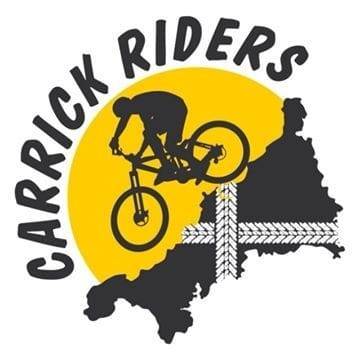 Designed and created by Team GB racer Will Evans, there is a national standard 4X track, offering 7 corners, 4 flat off-camber corners, a and long start straight. It has some pro-line doubles, rocks, log drops and table-top jumps, but is progressive so can be used by novices as well as experts. More tracks are planned, such as a pump track, CX course and XC loop.
Open 9am-5pm, run by Carrick Riders, you need to buy a day pass to ride here for around £5 for non-members, with discounts for members.
A little way down the road is the Falmouth Pump track, aka Trescobeas Track.
WHERE: Pennance Mill Farm (campsite), Pennance Hill, Falmouth, TR11 5HJ
Route type: Bike Park