Carrbridge Bike Park
---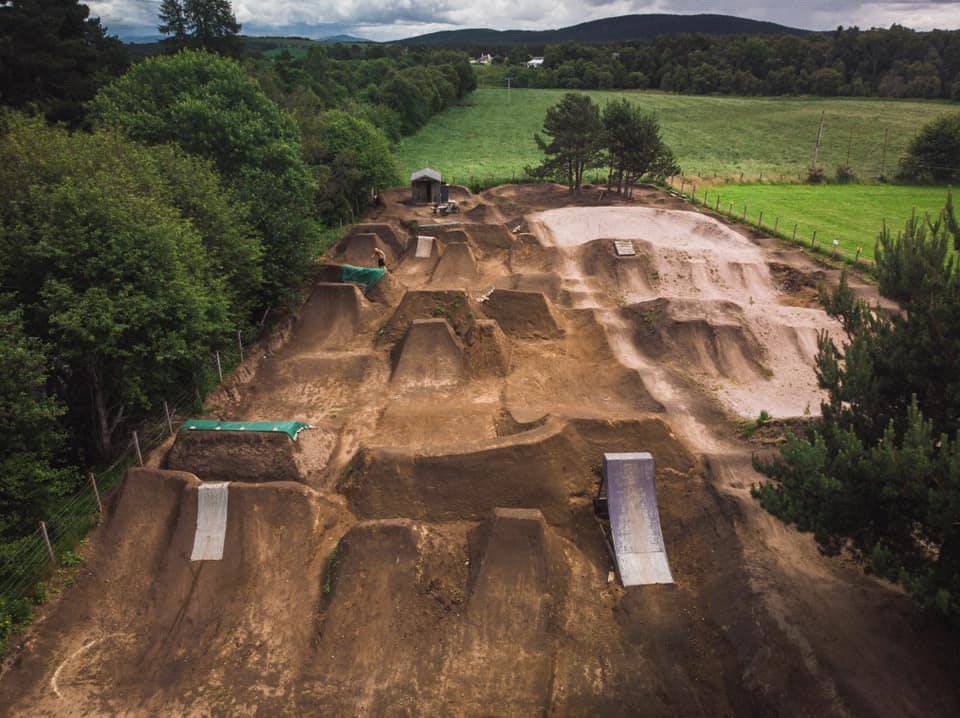 Carrbridge Bike Park is a dirt jump bike park for locals and visitors to enjoy - their mission is to create a friendly environment for progression and to encourage people to be engaged in outdoor activity.
The season runs from 1st April to 30th November – weather permitting. The fee is £15 per person or £30 for a family.
Carrbridge Bike Park is looked after by volunteers who spend their free time maintaining the park for everyone to enjoy and who rely on membership fees and donations to support this essential ongoing maintenance.
WHERE: Strathcarr, Mannfield Pl, Carrbridge PH23 3BB
Route type: Dirt jumps