Pegasus Trail
---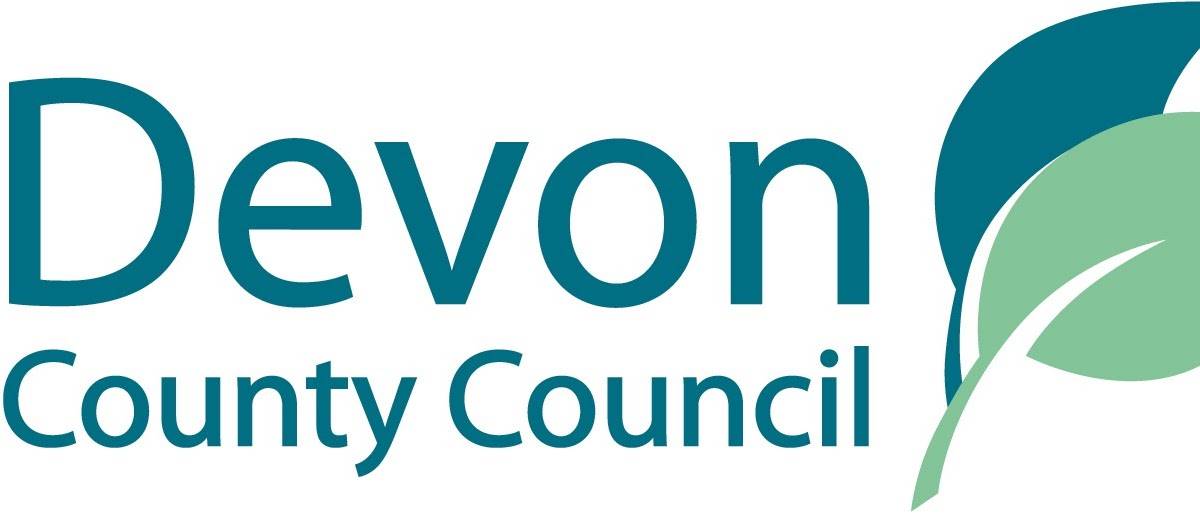 The 25km waymarked trail takes you from Dartmoor National Park at Meldon through West Devon and into Ruby Country, along a dismantled railway track and into Cookworthy Forest. It also affords excellent links to some exceptional bridleway networks and waymarked 'Ruby Rides'.
Parking is available at Meldon Reservoir and Cookworthy Forest and the trail is made up of country lanes, unsurfaced disused railway tracks and forest tracks.
Download free pdf maps of the route below...
NOTE: the Trail is not yet complete as negotiations continue to complete the route in the vicinity of Ashbury Station. Check the map to see where the Trail currently starts and end (currently Meldon to Broadbury Castle Farm and Beamsworthy to Cookworthy Forest are open).
For more information see Explore Devon
Route type: Point to Point