Chopwell Park Pumptrack
---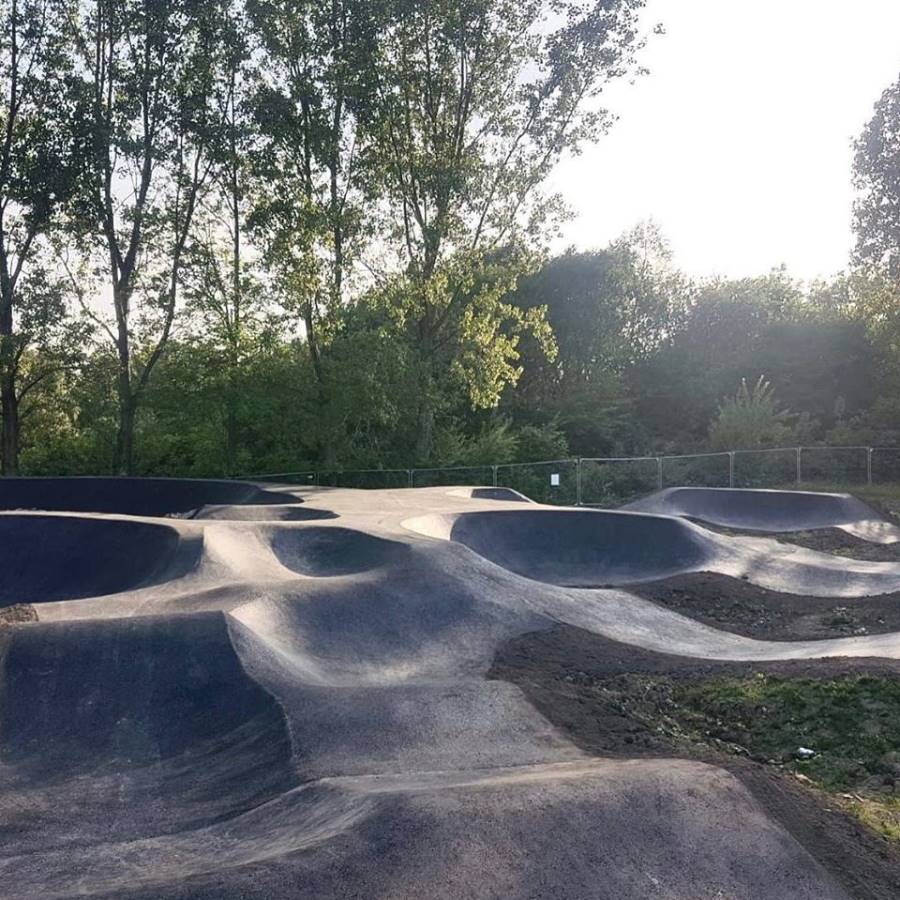 Two custom-designed asphalt tracks providing fun, flowing and challenging tracks for everyone, from beginners on balance bikes, scooters and skateboards, to experienced riders on BMX and MTB's.
The smaller track is for kids and is 43 meters long, with 3 berms and 8 rollers.
The larger track is 229 meters long and has more challenging terrain, with 10 bermed corners and 39 roller jumps.
WHERE: Chopwell Park, 32 Coquet St, NE17 7DA
Route type: Pumptrack